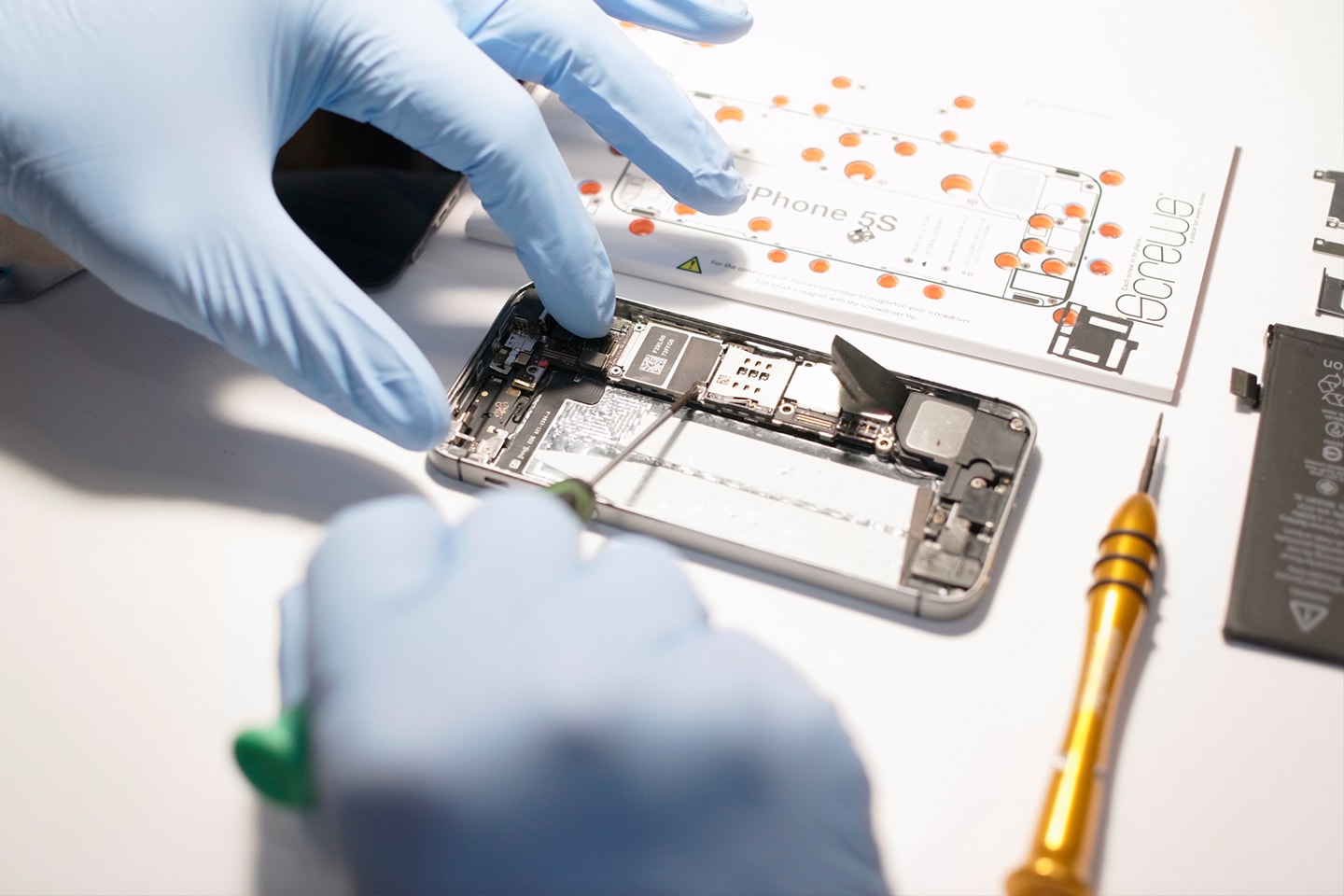 Has your mobile device got
a microphone not working?, broken charging port?, water damaged?, a broken screen?,
We Fix Software Related Issues
Quick Fix | Testing & Feedback | Fast Return
Whatever phone you have, whatever the issue we can help you resolve your problem. From a Nokia 3310 to the very latest smart phone, our team of highly qualified engineers will do their very best to repair your phone
We cover all repairs from Broken Touch Screen Digitizers and LCDs, Microphone / Speaker issues, Software Faults or Water Damage. We know how important mobile phones are in this day and age, so we guarantee to have your device back in full working order as soon as physically possible, we have got your back. At gadget magic you can expect the very best quality & fastest turnaround times on the market.
Get a Free Quote
100% satisfied customers & Guarantee
Well Qualified and Professional Technicians
No charges on Analysis and Opinions
Devices will be completely sealed from dust and moisture
Quick and Fast Turnaround time for Repair
Service prices are much lower than any other service centre
About an 95% chance of fixing your water damaged
Original Parts for your Device
Guarantee for Mobile Phones
Highly recommend these guys! Better than Anyone else around. 👍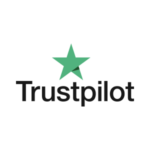 Very quick and efficient service, thank you! Would highly recommend