Experienced Staff
Our experts have been featured in press numerous times.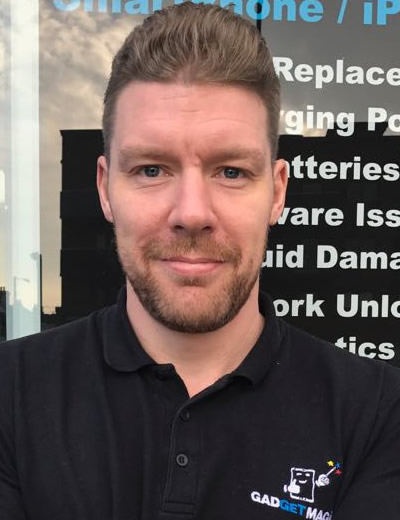 Jon started the business late in 2012 after successfully transforming other businesses locally into thriving establishments. He's vast knowledge of mobile phones and technology combined with his experience in retail and customer service makes his approach to the business unlike most others. He believes in the highest quality service, at the fairest possible price. He is committed to and has achieved an outstanding reputation which can be verified by the countless good reviews online, and more importantly by word of mouth.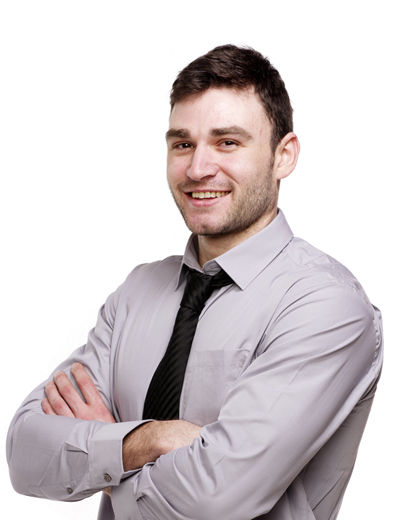 Dean joined way back in 2013, Appointed as head of IT, Dean takes on the role of bringing computers back to life. He has over 10 years experience in the industry, from computers / laptops and servers to web development and networking. There isn't a virus this guy can't remove. Windows, Linux or Apple, Desktop, Office or Servers he can repair and upgrade them all. That aside Dean also specialises in web hosting and web design. If your looking for a website or hosting he is the guy to speak to. Whatever your IT requirements he has you covered.